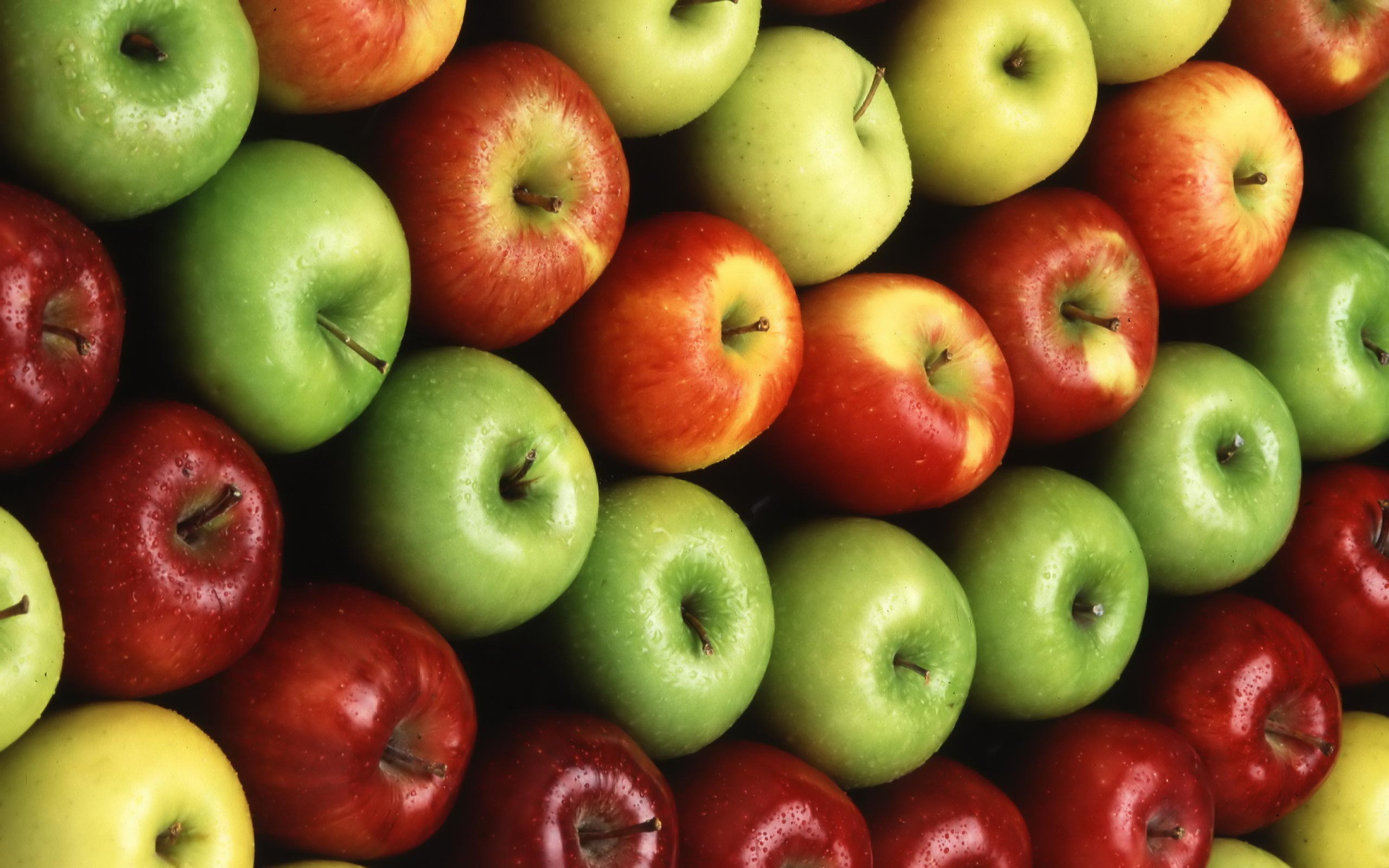 Recently, our attention was drawn to an unpaid internship advertised by the National Trust for a "Cider and Apple Intern" (at the bottom of this post), including tasks such as harvesting apples, organising 'Apple Day 2014' and selling products. We thought this was rotten to the core, so we wrote to them. 
And here is the advert for the "Cider and Apple Intern" that was flagged to us. We really don't think picking apples for free is very fair!
Do you like this post?