In our guest blog, Stephanie Roger* describes the challenges and barriers she faced due to unpaid internships.
*(To preserve her anonymity, Stephanie is using a false name)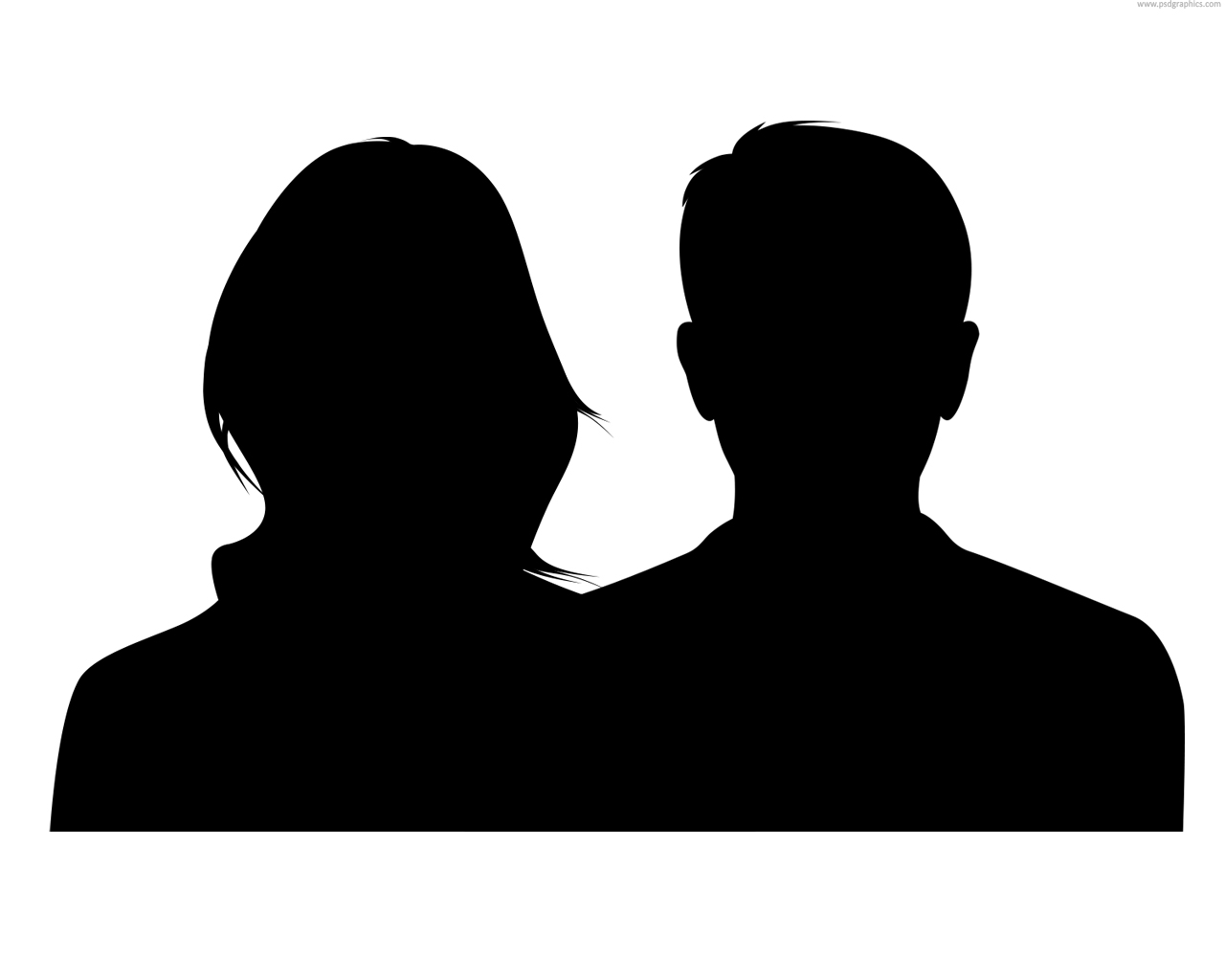 "Unpaid internships put students living away from home (which is the majority) at a disadvantage, unless they are fortunate enough to have their living costs subsidised by parents or other means.
Combine this with an increasing emphasis on getting internships or 'work experience' to add to your CV and you end up in a pretty vicious cycle.
As a student in London and coming from quite far away, I spent my summer months earning money through stewarding/security work in order to pay my rent. I couldn't sign up to unpaid internships, many of which would no doubt have added some serious credibility to my CV, because at the end of the day I had bills to pay. If I had moved home in order to avoid paying rent (which would also have involved negotiating myself out of a tenancy agreement a few months early – not likely!) – the opportunities for valuable work experience back home were few and far between.
After graduating, I either faced moving back home or getting paid work straight away. I struggled to get anywhere because I hadn't been able to bolster my CV with internships during univeristy. I resigned myself to the fact that I would have to get a part-time unpaid internship to gain work experience, and at the same time find bar work to pay the bills and somehow make ends meet.
I felt the opportunity to apply to some key institutions was not available to me, because I couldn't afford to work for free."
Do you have a story to tell about your experience of unpaid internships? Let us know on the 'Tell Us Your Story' page of the website.
Do you like this post?